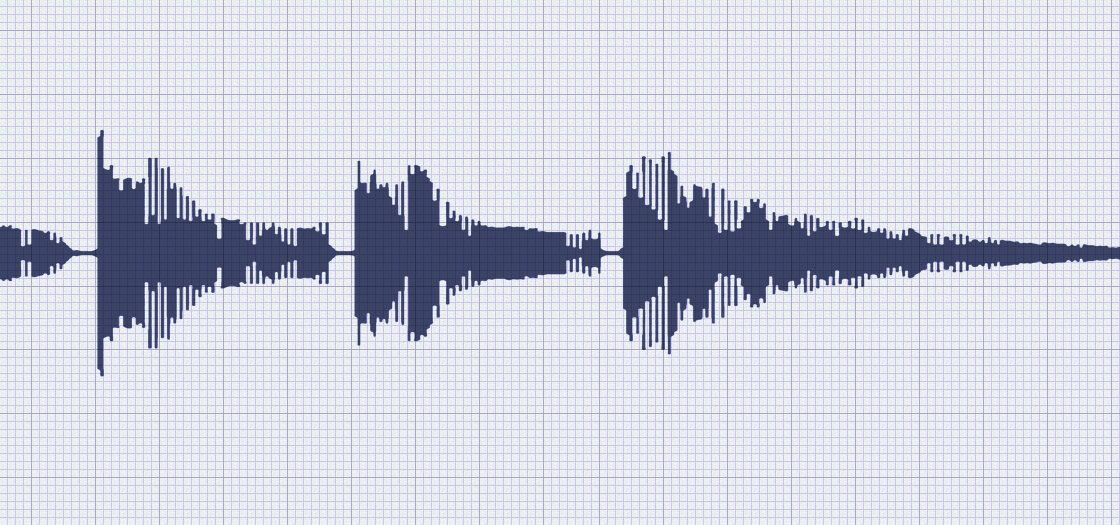 IMPORTANT NOTE FOR IPHONE:
All iRingPro Tone Collections must be downloaded to a Mac or PC. Tone collections cannot be downloaded directly to iPhone.
Once you have downloaded your tones, follow the steps below to install and sync.
HOW TO INSTALL & SYNC - iPhone
1) Unzip the file for the collection you have purchased.
2) Open the iTunes desktop application.
3) From the FILE menu, choose ADD TO LIBRARY.
4) Navigate to and select the iRingPro folder "Tones".
5) Sync your iPhone.
CONFIGURING ITUNES TO SYNC YOUR IRINGPRO TONES
By default, iTunes syncs all ringtones in your library. However, if this function has been disabled and you wish to reactivate it, follow the steps below:
1) Connect your iPhone to your computer via your USB cable, and open iTunes (if it doesn't open automatically).
2) In iTunes, select your iPhone in the upper right (if more than one device is connected you may see "X Devices").
3) Choose the TONES tab in main screen.
4) Click SYNC TONES (if it isn't already checked).
5) Choose between ALL TONES and move to the next step, or SELECTED TONES and click the Tones you wish to sync.
6) Click APPLY or SYNC in the lower-right corner of the screen.
For additional tips on configuring iTunes to sync tones, CLICK HERE - OR HERE
ANDROID
NOTE: The steps for installation of MP3 Tones onto Android platforms varies widely depending on your phone, OS configuration and carrier. Please refer to your phone's manual. iRingPro cannot provide direct support for this reason.